Introduction of Singapore
Singapore has the title of "Singapore City" and "World Garden City". It is located at the southernmost tip of the Malay Peninsula. It consists of the island and 57 islands with a total area of 633 square kilometers. It is not only an internationally famous city, but also a high-quality culture. The education system is also ranked high in Asia. In this diverse society, you will experience the cultural characteristics of Asia. Singapore, which is highly civilized and highly ordered, offers opportunities for students of different levels, ages and countries to study abroad.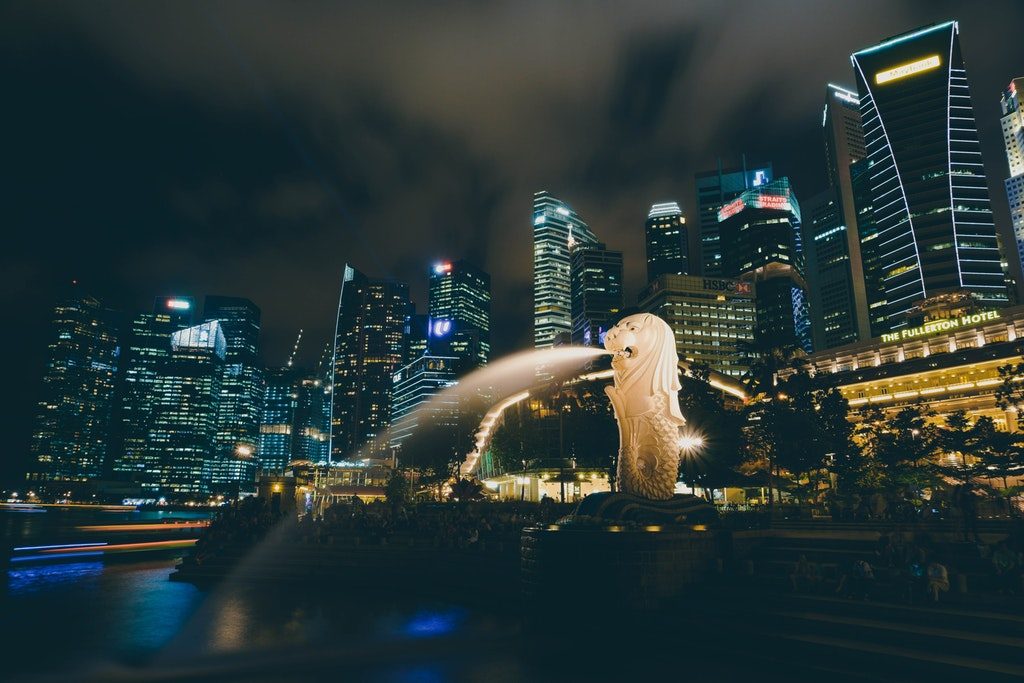 Location: Singapore
Audience: Students, teachers and parents
Duration: 4 days or above
Learning Objective
Knowledge aspect
1.Students are expected to learn the development history of Singapore and Malaysia.
2.Sudents to learn more about the local multiracial culture.
Skill aspect
1.Students are able to analyse the customs from different ethnic groups by using table. 2.Students need to have critical thinking on the development of science and technology, and also to analyse how the development affects the local livelihood.
Attitude aspect
1.Students are desired to appreciate the spirit of early Chinese labors.
2.Students to associate with different ethnics in an opened mind
Sample Itinerary
Day

Tourist Attraction

Day 1

Hong Kong

✈

Singapore

Sentosa

Singapore Vientiane

Merlion Tower

Laser Show – Song of the Sea

Day 2

School exchange (arranged by the school)

City Tour

Raffles landing site

Merlion Park

Singapore Flyer

Marina Barrage

Esplanade Theatres On The Bay

Day 3

Universal Studios Singapore

Day 4

School exchange (arranged by the school)

Singapore Sungai Buloh Wetland Park

New Water Plant (to learn about the theories in recycling water and environmental issues of Singapore)

Night Safari Tour

Day 5

School exchange (arranged by the school)

Singapore Discovery Centre (Centre provided different scenes like the Battlefield Command Centre, simulated crisis exercises and field reports for students to experience. They can know more about the past, modern and future of Singapore.)

Experiencing Singapore's old culture:

Chinatown

Singapore City Gallery

Little India

Bugis

Kampong Glam

Day 6

School farewell meeting (arranged by the school)

After having lunch at the local restaurant, students head to the Singapore International Airport and return to Hong Kong.